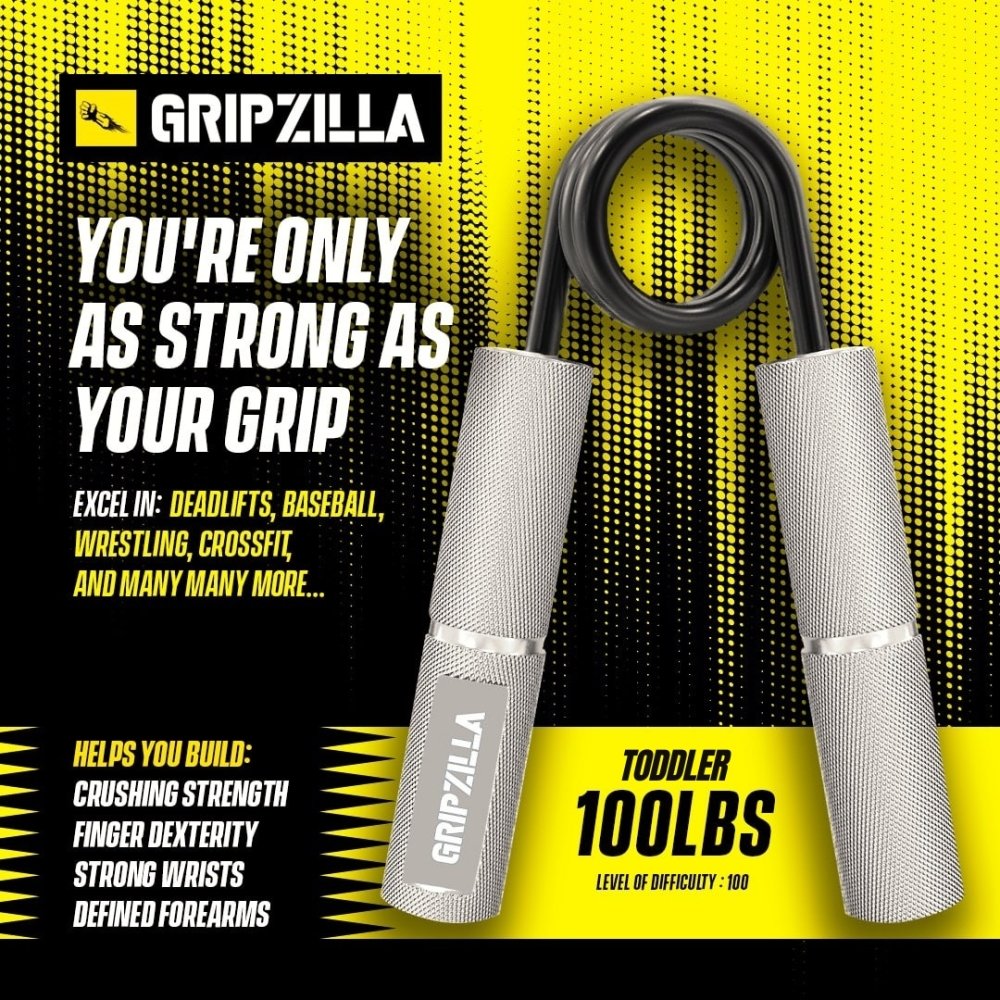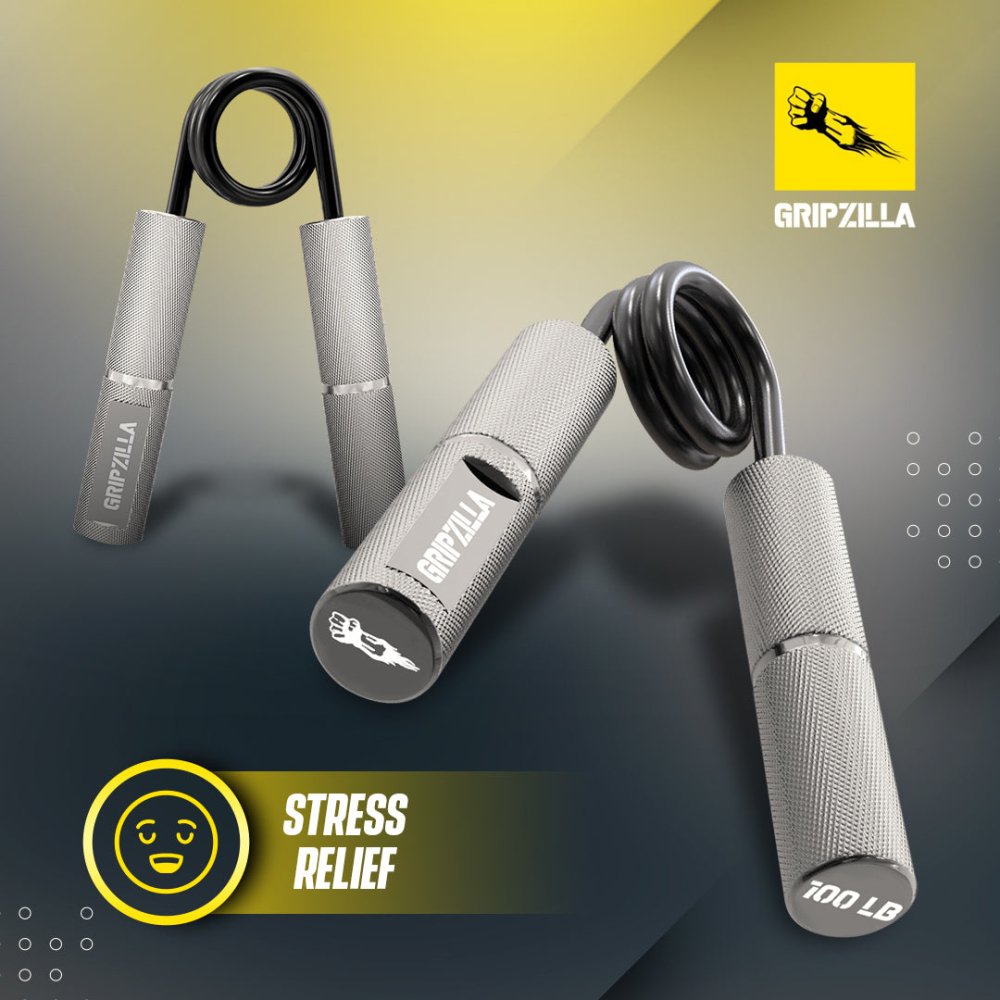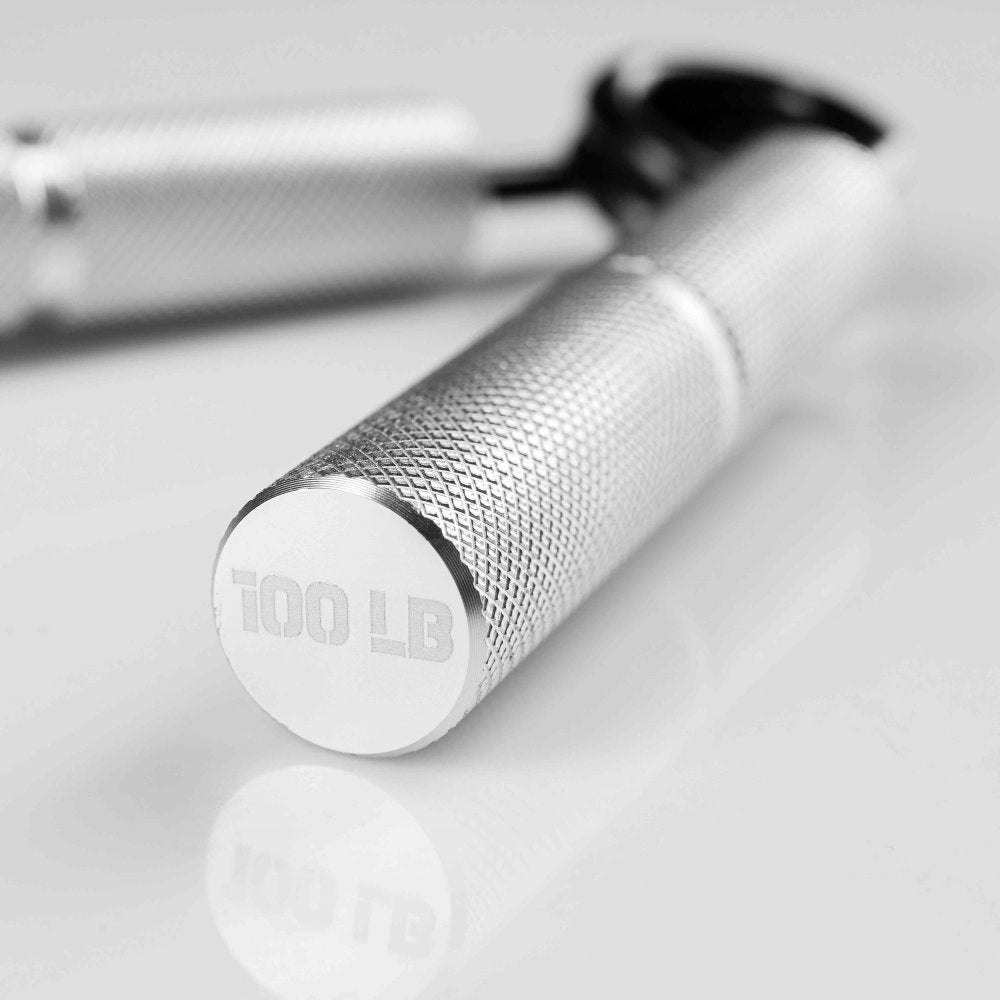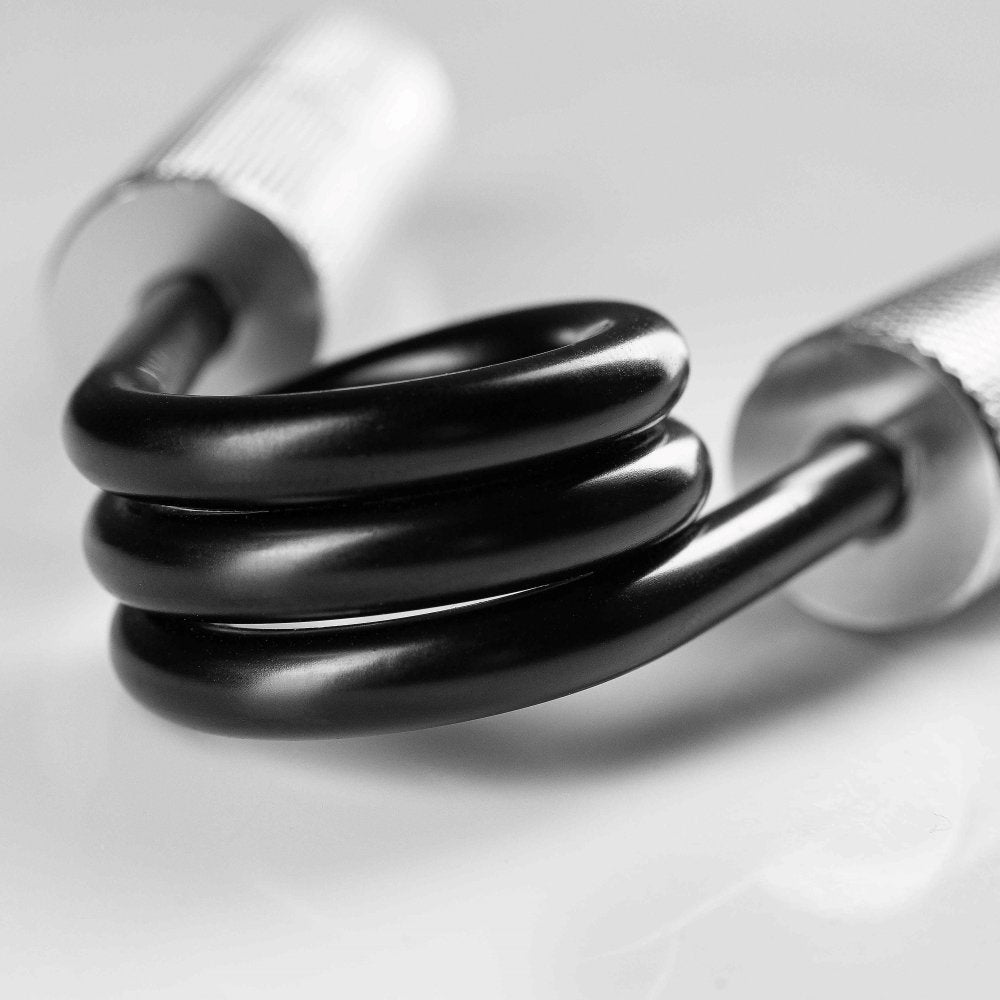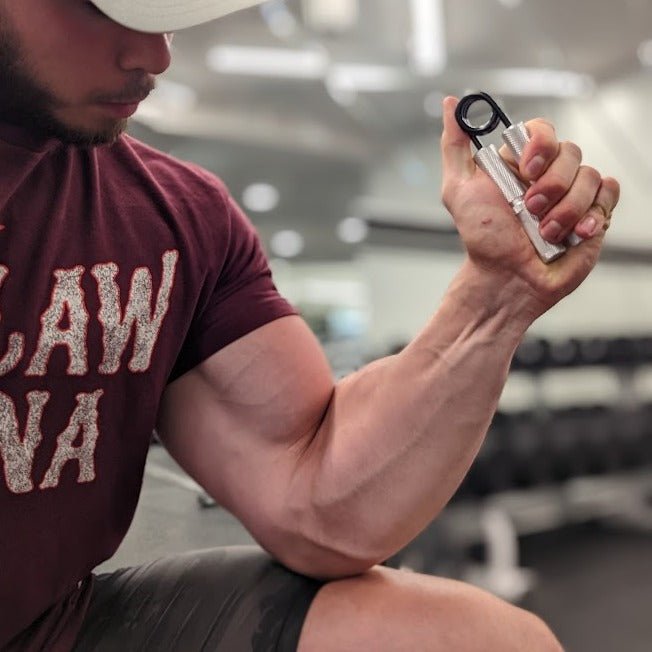 Gripzilla "TODDLER" Individual Gripper - 100LB [USA Only]
The days of working out in the gym to develop your wrists and forearms are long gone.
When carving out time from the hectic daily schedule to visit a training facility, we know that the struggle is genuine.
We have therefore provided a solution in the form of this 100LBS Gripzilla "TODDLER" Individual Gripper.
This gripper can be used in any setting, including homes and offices, to strengthen your wrists, forearms, and grip.
What you'll get:
Growing Forearms & Wrists: As soon as you use it frequently, your forearms and wrists will begin to develop, enhancing your grip all around.
Enhances Dexterity: This gripper has a track record of improving dexterity, so if you're eager to improve the dexterity of your limbs, you better have it. Anyone, from a toddler to someone who is new to the fitness industry, can use the spring because the difficulty is 100LBS.
Stress-Relieve: Working nonstop can be very stressful. If you're feeling stressed out while working or studying, squeezing and releasing this 100LBS gripper may help. You'll feel calm after using it for a while.
Comfortable Use: This gripper's foam handles will increase comfort, allowing you to use it for however long you like without experiencing any pain or irritability.