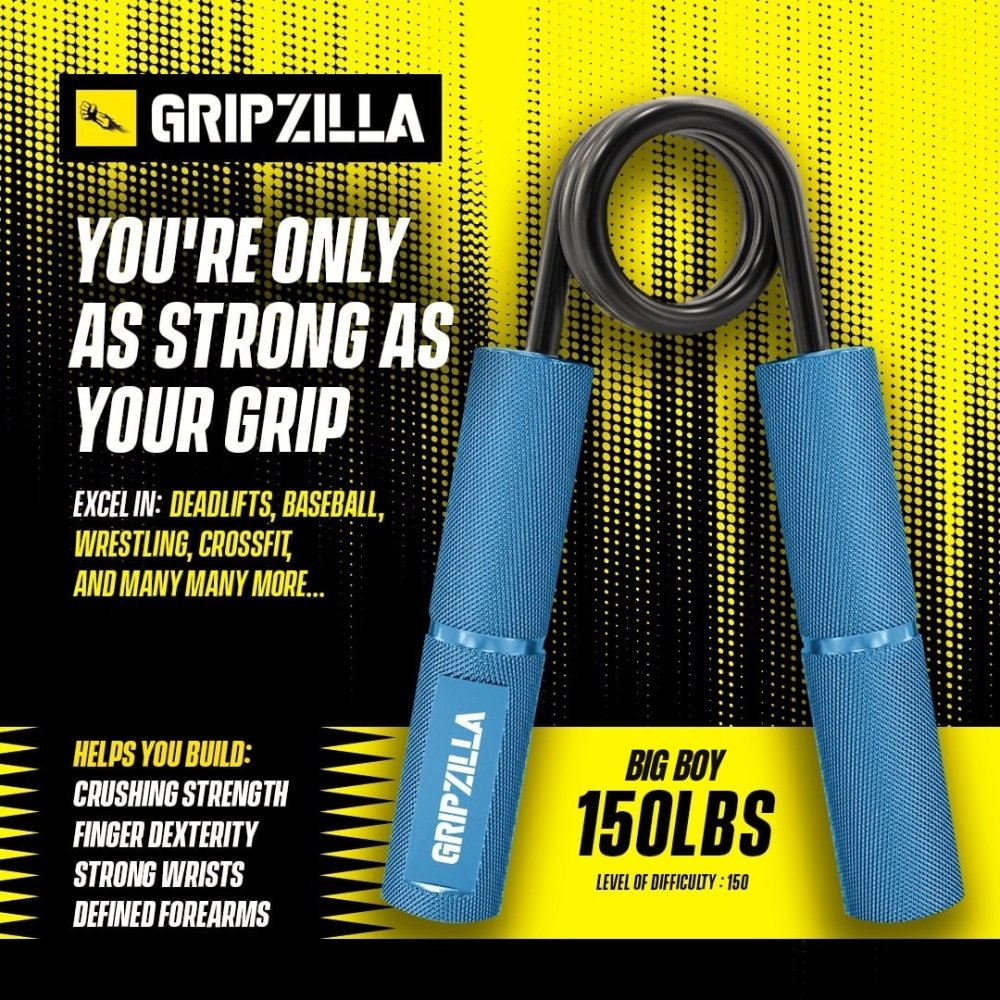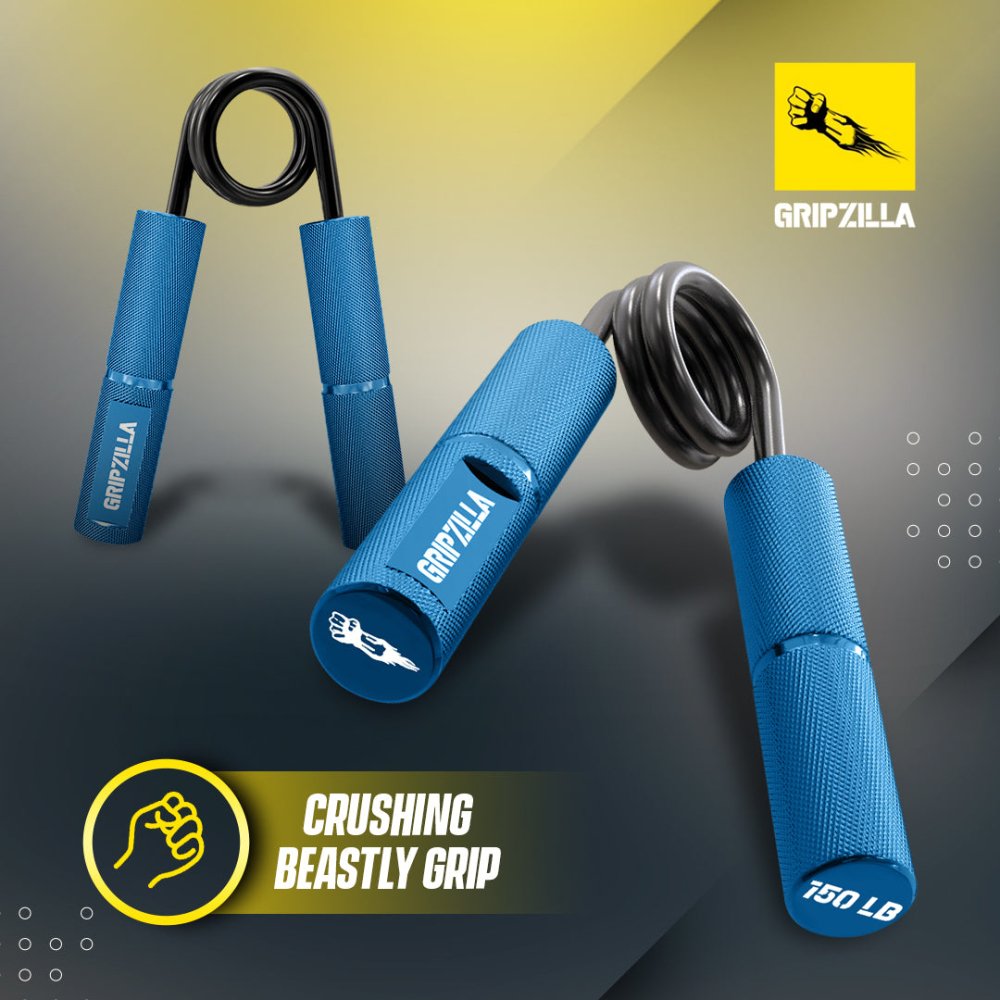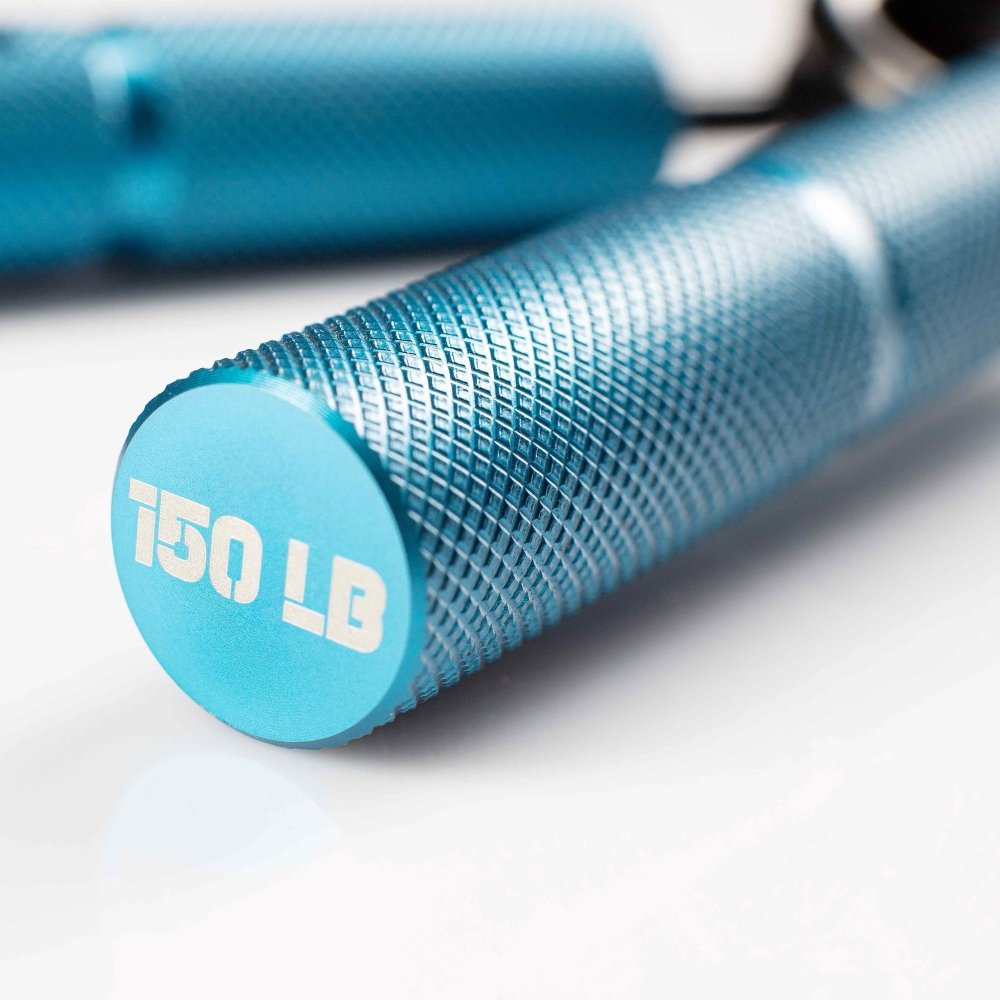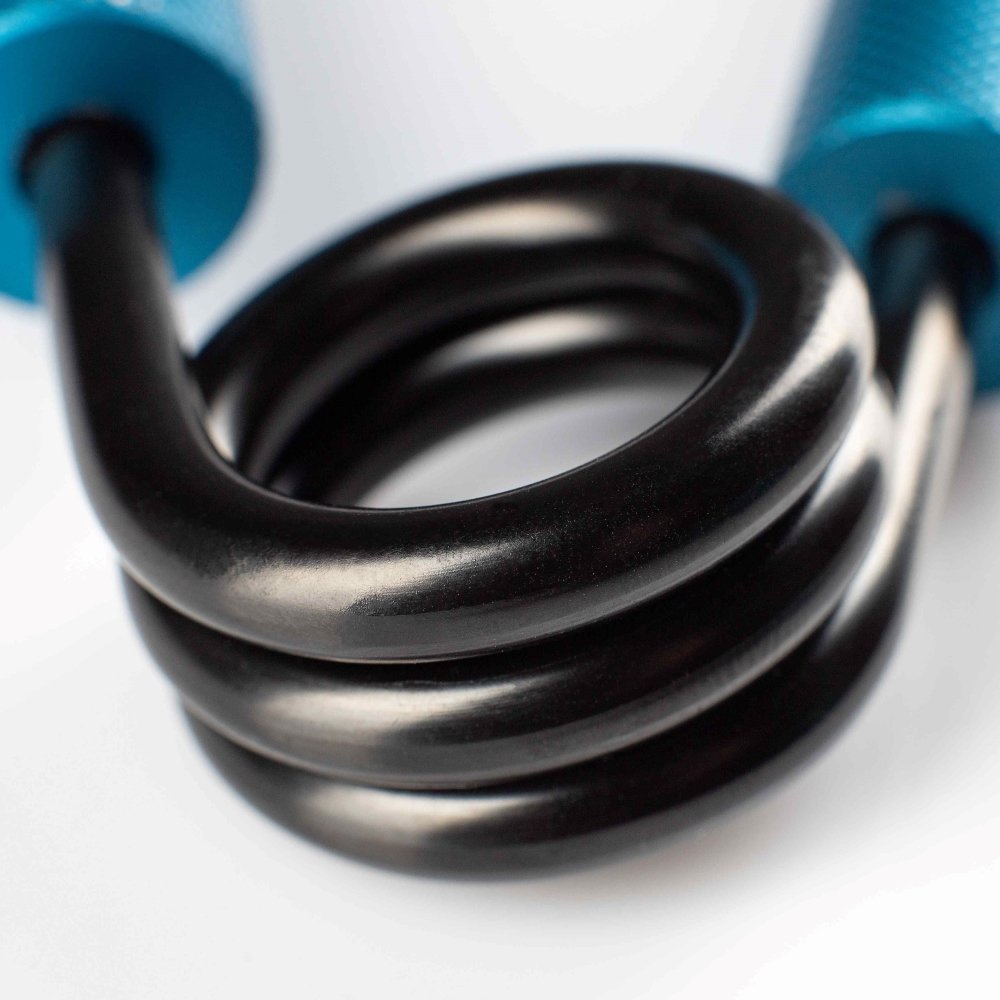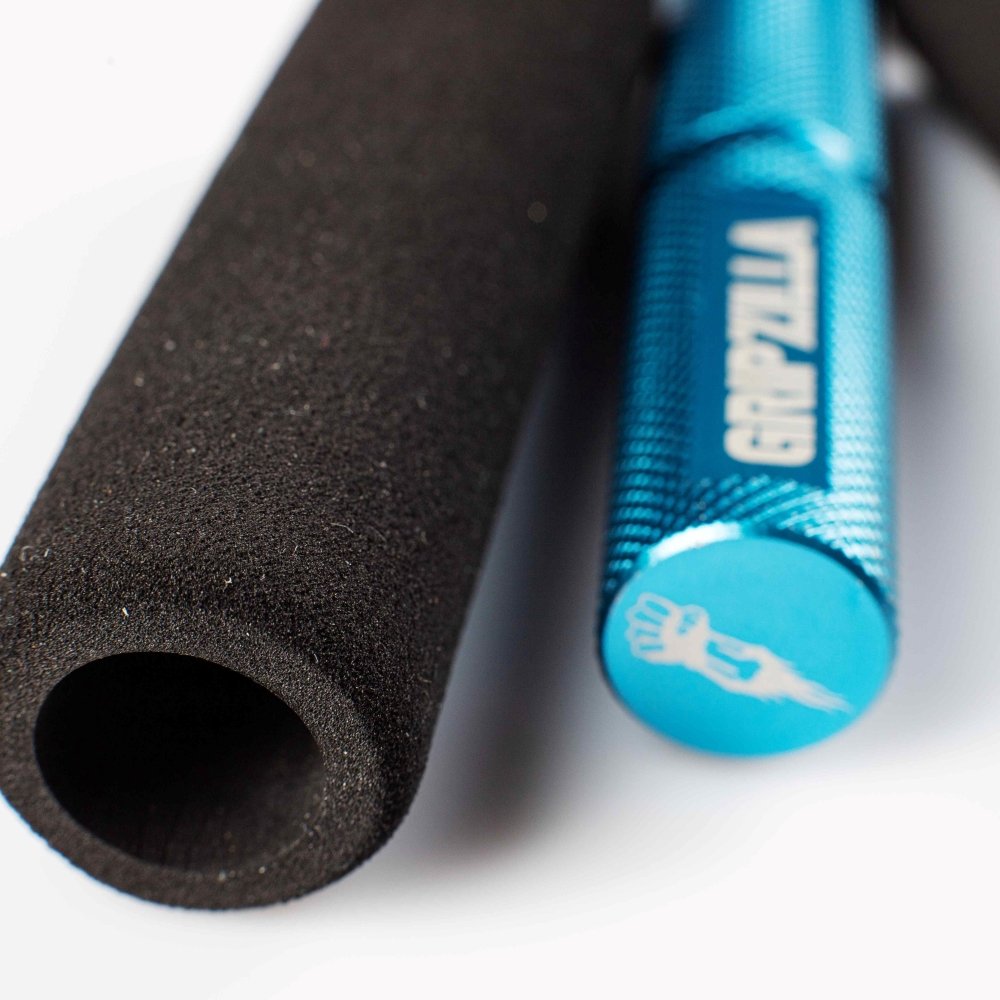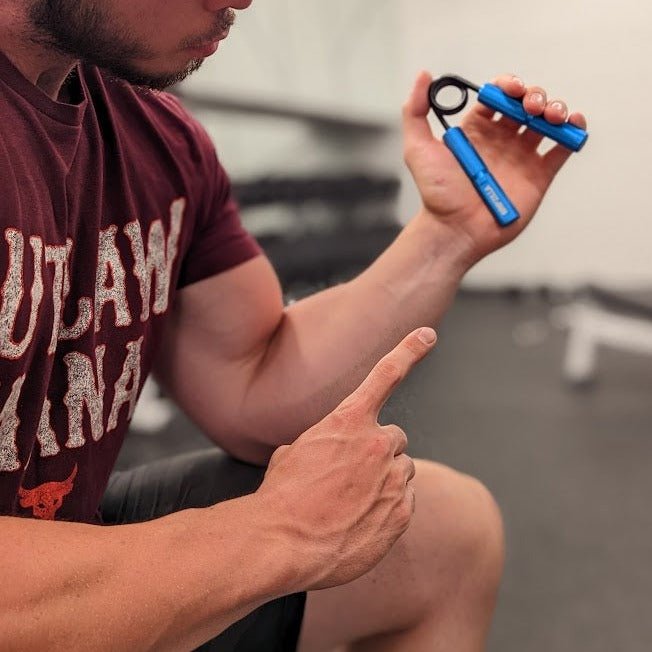 Gripzilla 'BIG BOY" Individual Gripper - 150LB [USA Only]
Finally, the best selling grippers are available in individual packaging.
Have you ever wondered how arm wrestlers are able to develop such strong wrists and forearms?
They obviously exercise frequently, but when we say "exercise," we don't just mean lifting weights and going to the gym frequently.
Why don't we reveal a secret that will enable you to build the perfect wrists? Already anticipated?
Let's use this 150LB Gripzilla BIG BOY Individual Gripper to complete the task.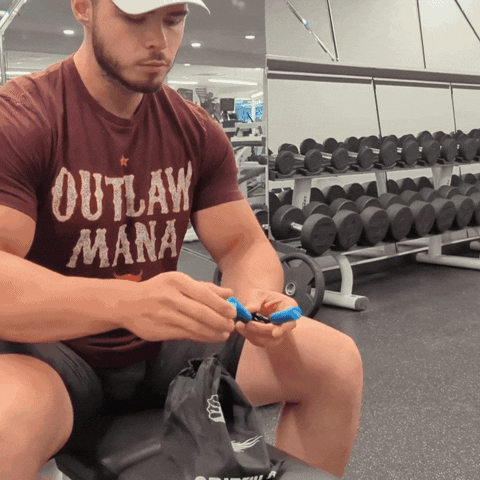 The gripper is so small and light that you can carry it in your pocket. With the aid of this gripper, performing hand exercises for strengthening wrists and forearms while on the go will be incredibly simple for you.
What you'll get:
Increased Hand Grip Strength: This 150LB gripper will increase your hand grip strength even better than your expectation. After the regular use of this gripper, you may start going into the arm-wrestling industry; who knows?
Great For Fingers, Palms, Wrists, & Forearms: It is not particularly made for wrists, but other body parts like fingers, palms, and forearms will also get benefit as the strength of each area will be improved significantly.
Easy To Carry: This gripper's portability is one of its biggest benefits. No matter where you are—on the go or relaxing in your backyard garden—you can use this product to its full potential without getting annoyed.
Injury Recovery: Fitness freaks frequently sustain injuries and are eager to resume their fitness regimen. If you've suffered a hand injury and your grip strength has significantly decreased, you should start using this gripper as soon as possible to hasten your recovery and regain your previous grip strength.