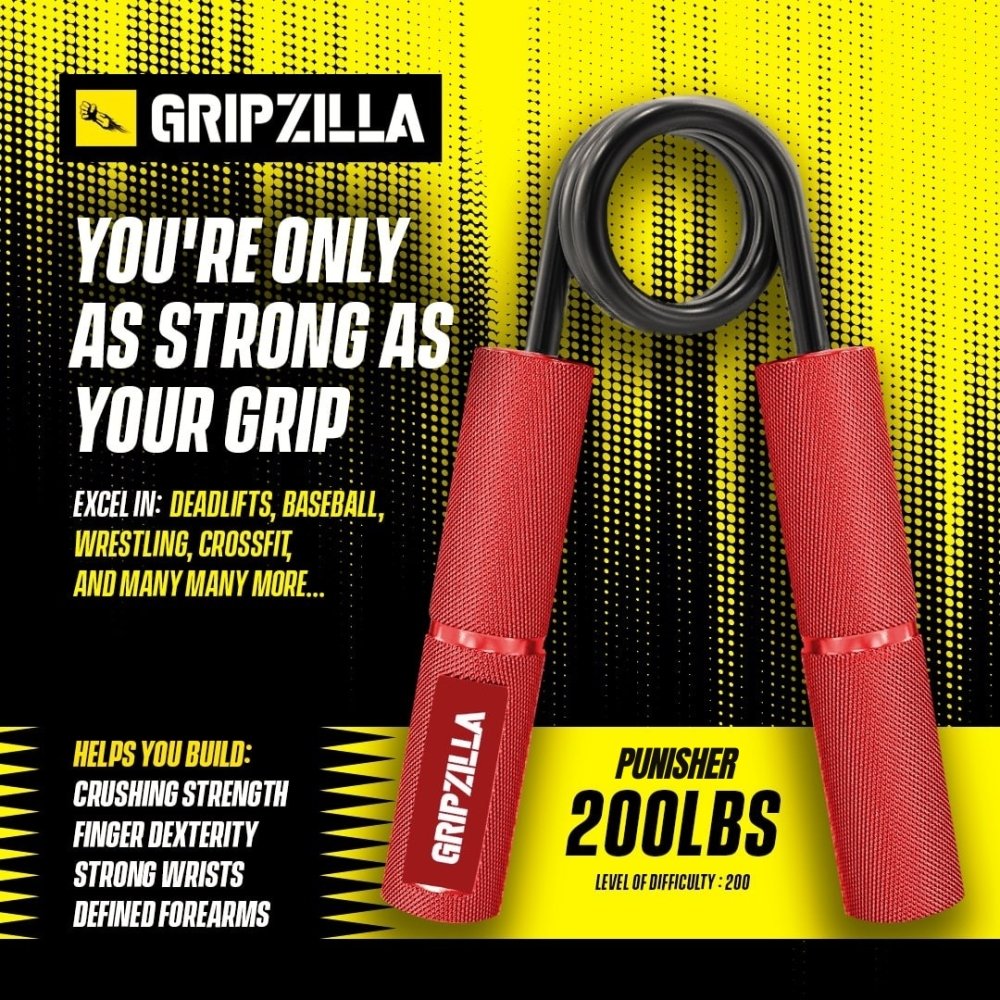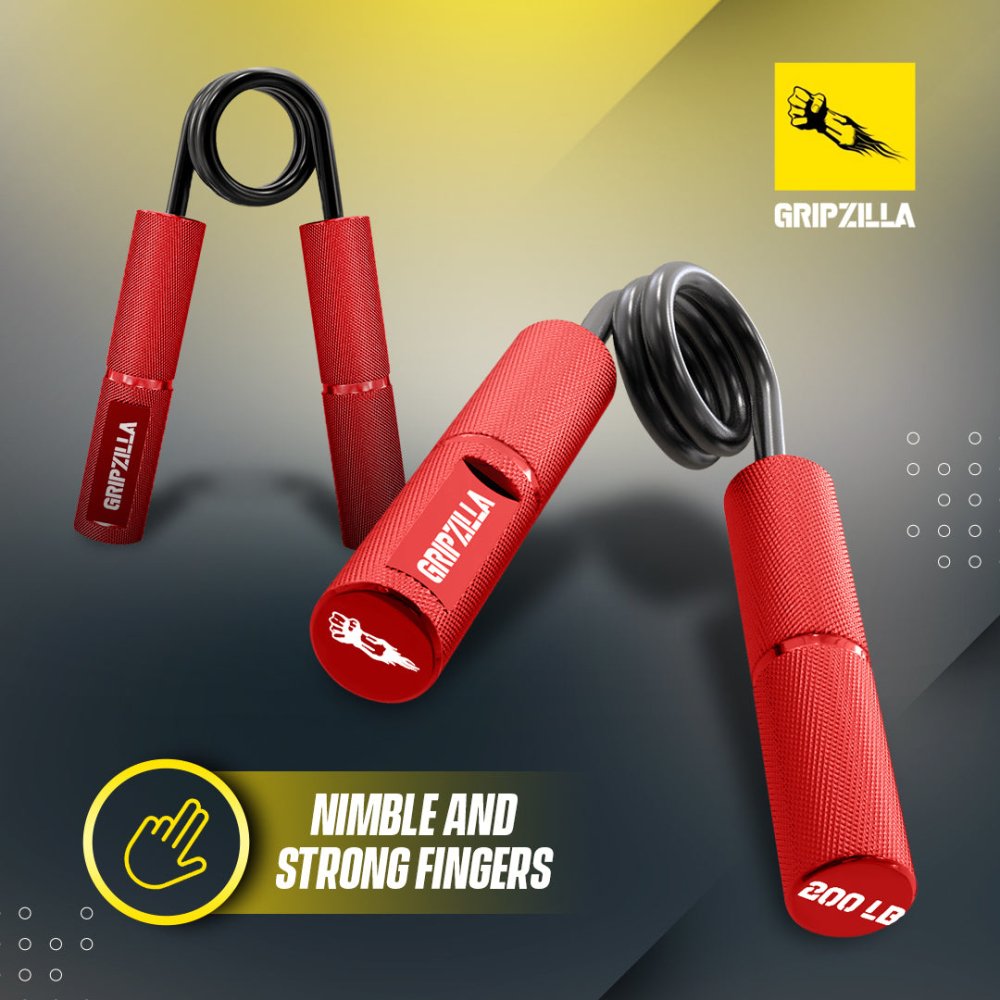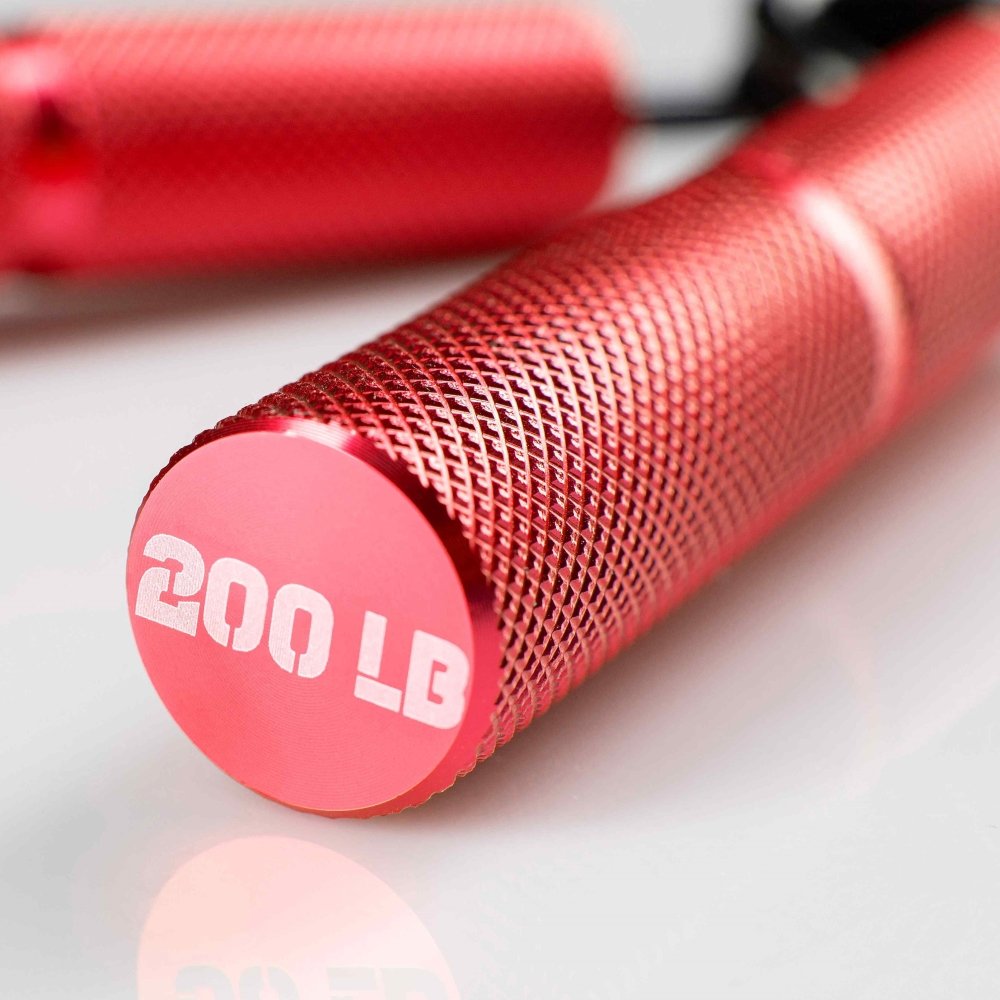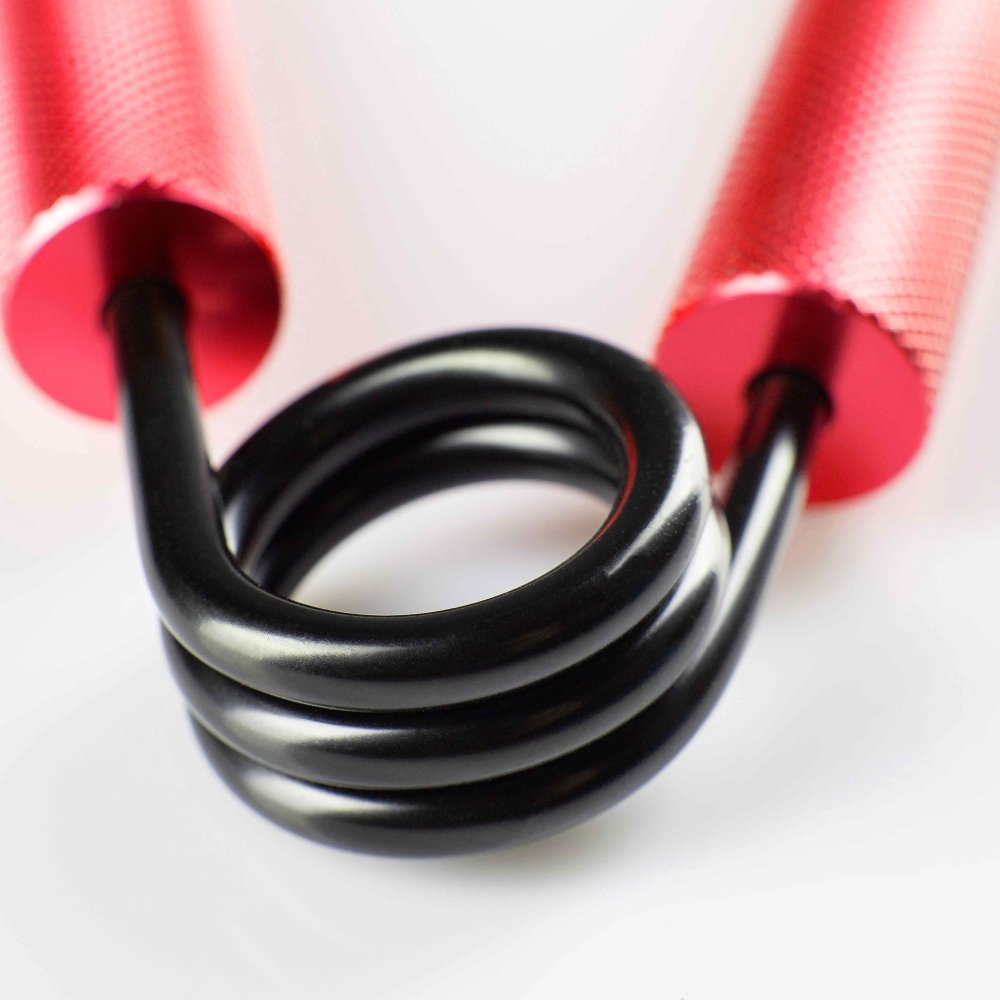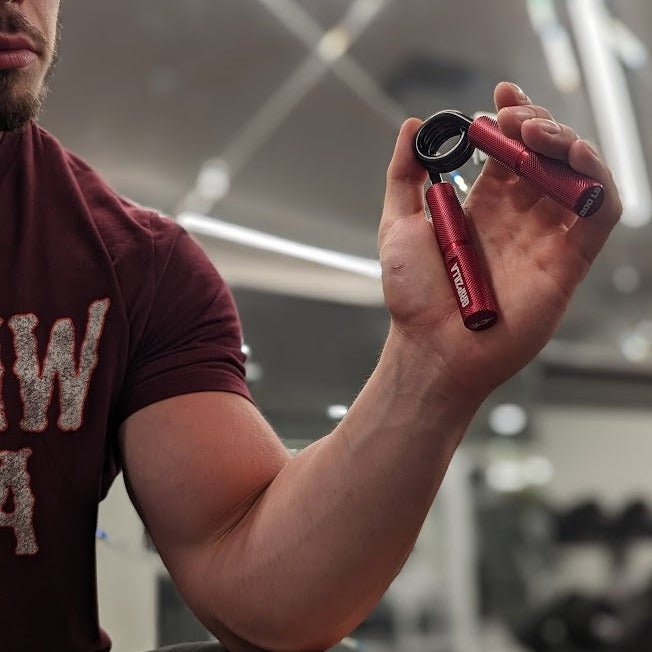 Gripzilla "PUNISHER" Individual Gripper - 200LB [USA Only]
The wrist is the most important body part for an arm wrestler to win games.
Are you tired of going to the gym every now and then just to bulk up your wrists and forearms? If so, we have a practical and cost-effective solution for you.
Let's invest in this Gripzilla PUNISHER Individual Gripper 200LB and improve your dexterity at home.
Your wrists and forearms will become so strong from using this grip strengthener frequently that you'll be able to prevail in arm wrestling matches easily.
What you'll get:
Build Endurance: Increasing the endurance of the wrist muscles is taxing and annoying, but with the aid of this Gripzilla gripper, you will be able to do it effortlessly without taking any supplements. And all of the muscle growth will be natural.
Forearm Growth: If your forearms aren't strong enough, you can't possibly hope to compete with the best in the business when it comes to arm wrestling. You can build your forearms faster with this 200 LB gripper, but consistency is key to getting the results you want.
Stress Release: Working out can be extremely frustrating at times, so this gripper can serve as a stress-relieving fitness tool that will help you maintain your composure while working your wrists and forearms.
Gift For Arm Wrestlers: If you know someone who plans to compete in the arm-wrestling sport, this 200LB Gripzilla gripper is the best present you can think of.