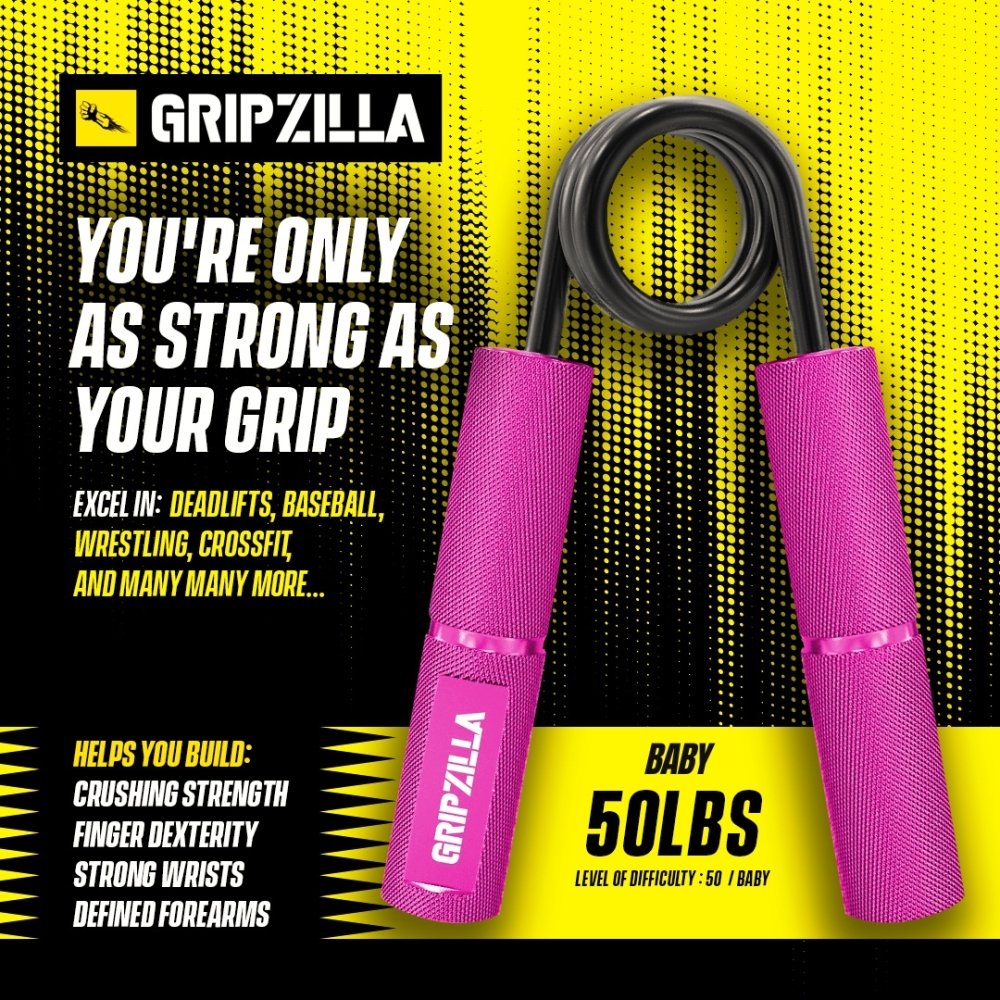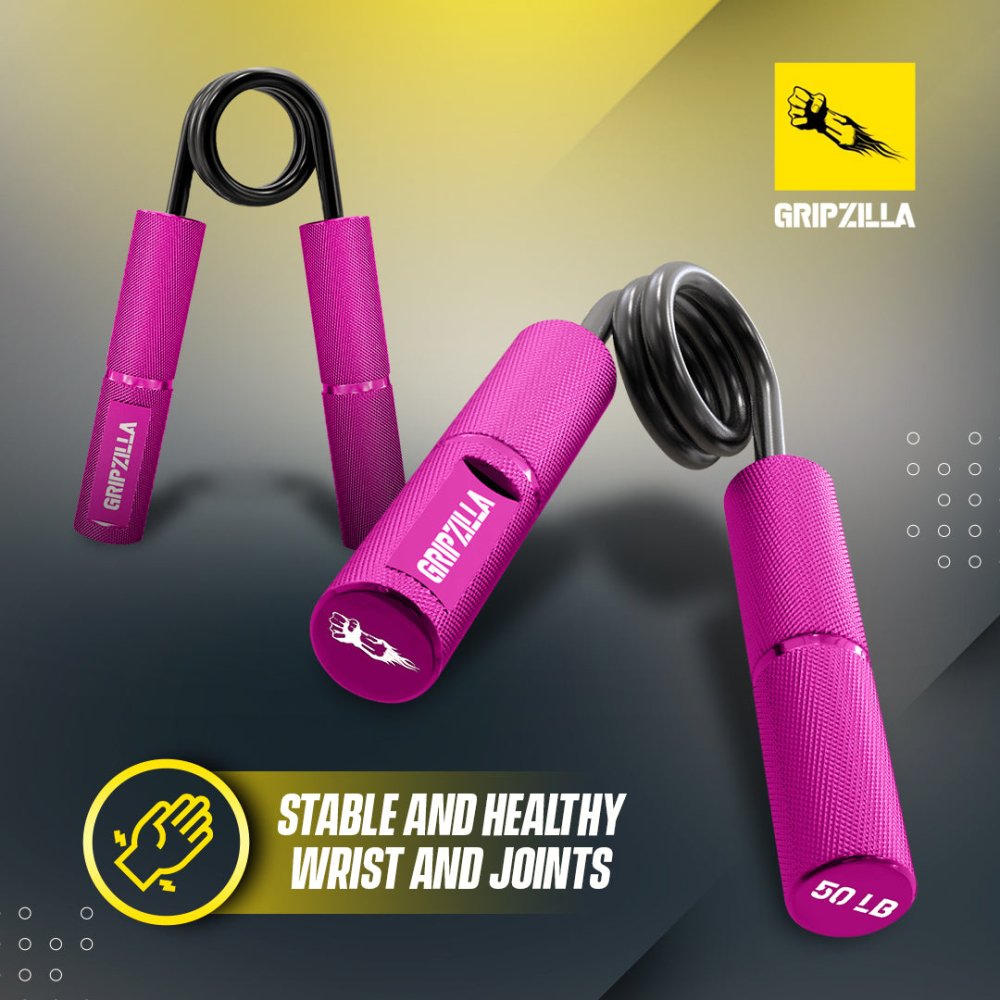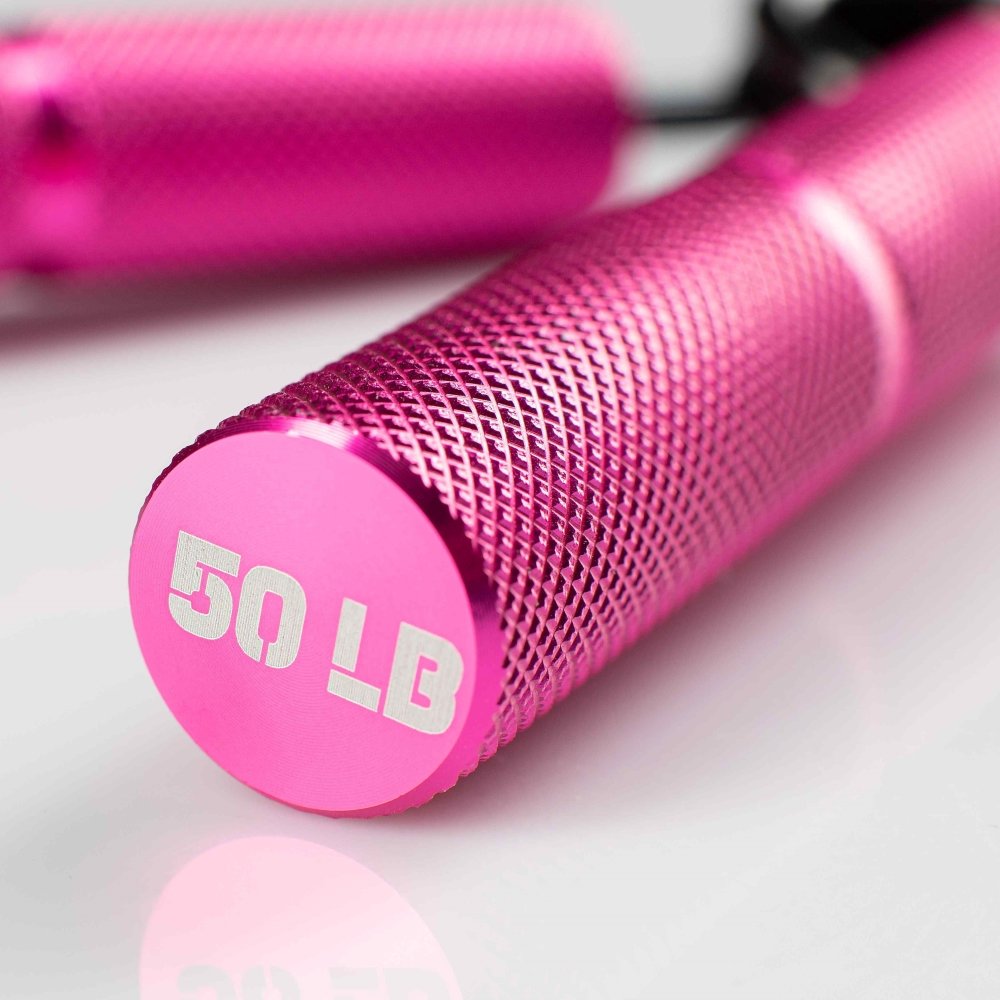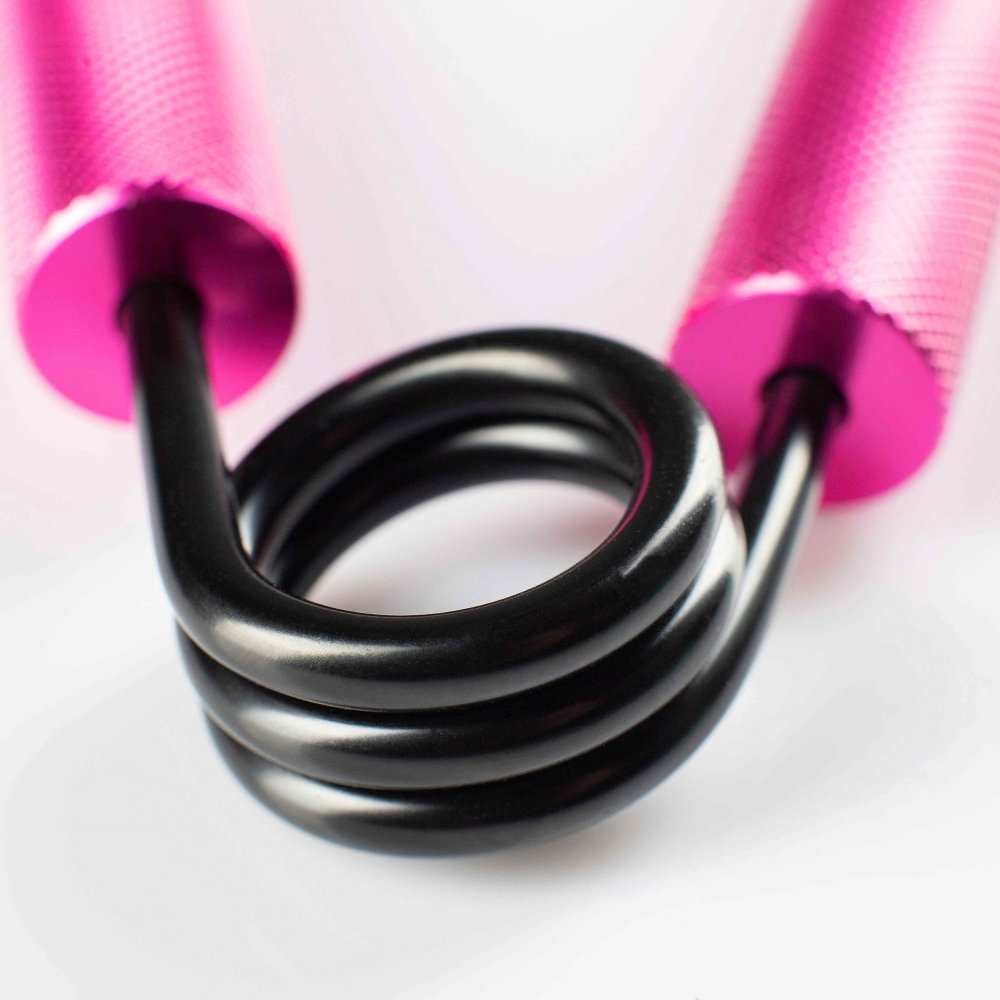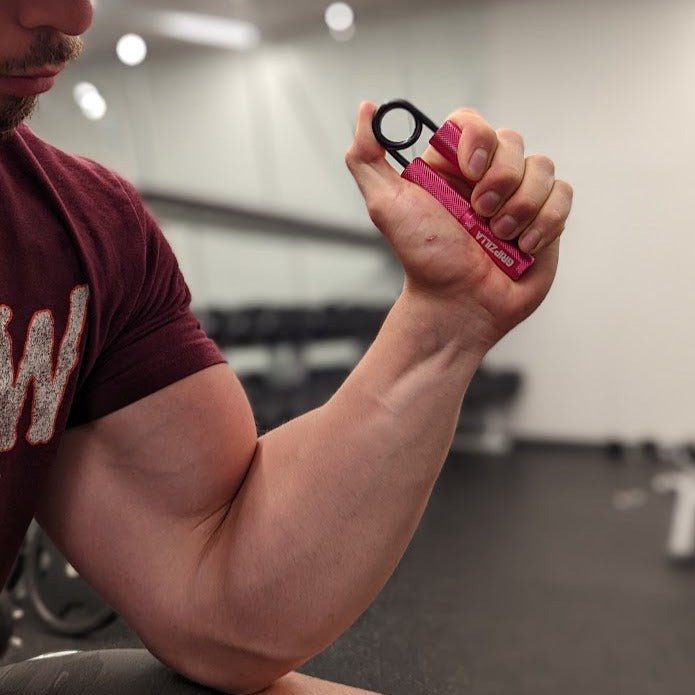 Gripzilla "BABY" Individual Gripper - 50LB [USA Only]
Finally, the best selling grippers are available in individual packaging. 


Are you interested in becoming a fitness fanatic with the goal of finally achieving those sculpted wrists you've been fantasizing about for years?
Using full-force grippers from the get-go is obviously unrealistic; therefore, baby steps are in order.
For that reason, we'd like to introduce you to the Gripzilla Individual Gripper (50LB), a fitness gadget that will help you develop stronger wrists and forearms.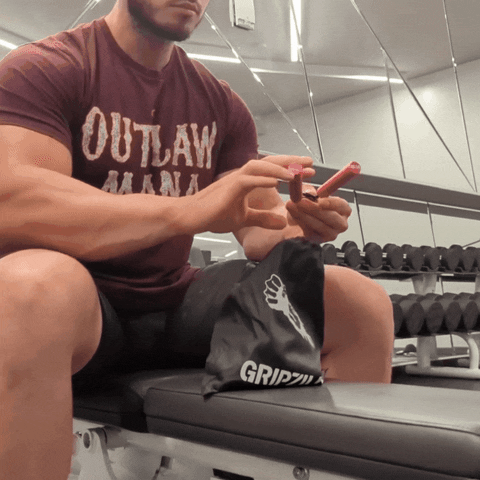 Once you begin using it, you will be able to increase your muscle endurance while also using it to relieve stress by repeatedly pressing it.
What you'll get:
Muscle Strength & Endurance: Building muscle strength and endurance can be difficult, but using this Gripzilla gripper regularly can enable you to do it without experiencing pain or needing to take any supplements.
Improved Grip: Grip strength is essential for many activities, whether you're a young boy who enjoys playing cricket or a woman who must take care of household chores. After using it for a while, you'll notice a noticeable difference in your grip, and continued use will produce even more impressive results.
Lightweight & Portable: There is no need to travel to the gym to grow wrists and forearms when you have this Gripzilla grip strengthener because it is lightweight and portable, allowing you to take it with you wherever you go.
A Gift For Kids: If your child has aspirations of becoming an arm wrestler or if your little girl enjoys climbing, this would be a great gift so that they can begin developing their wrist and forearm muscles in the comfort of their own home.