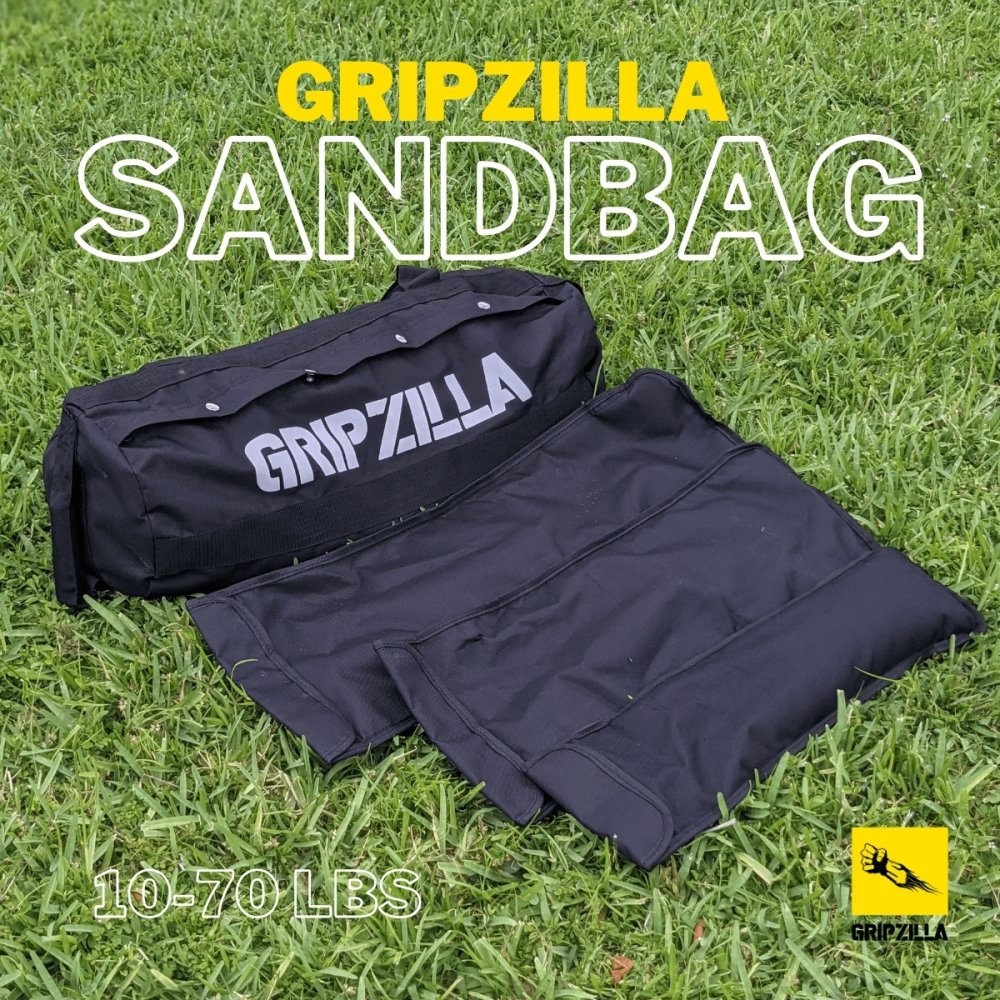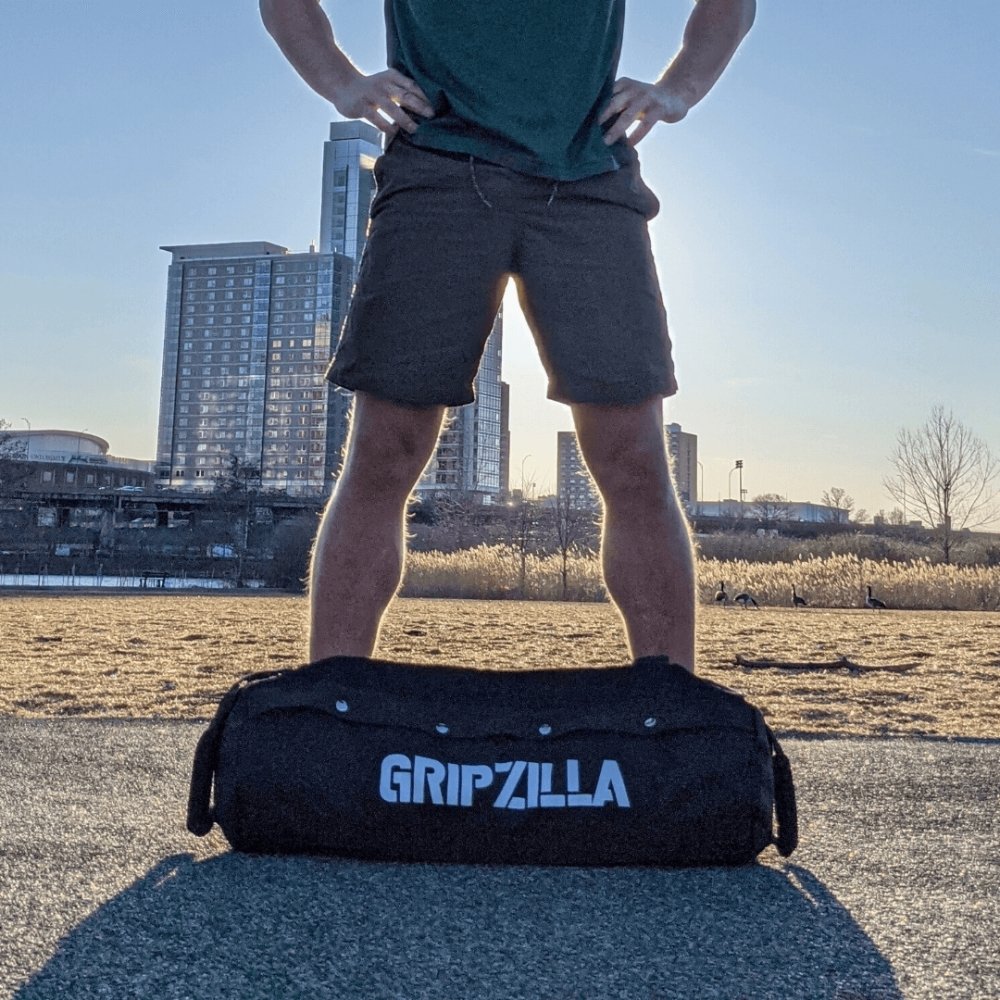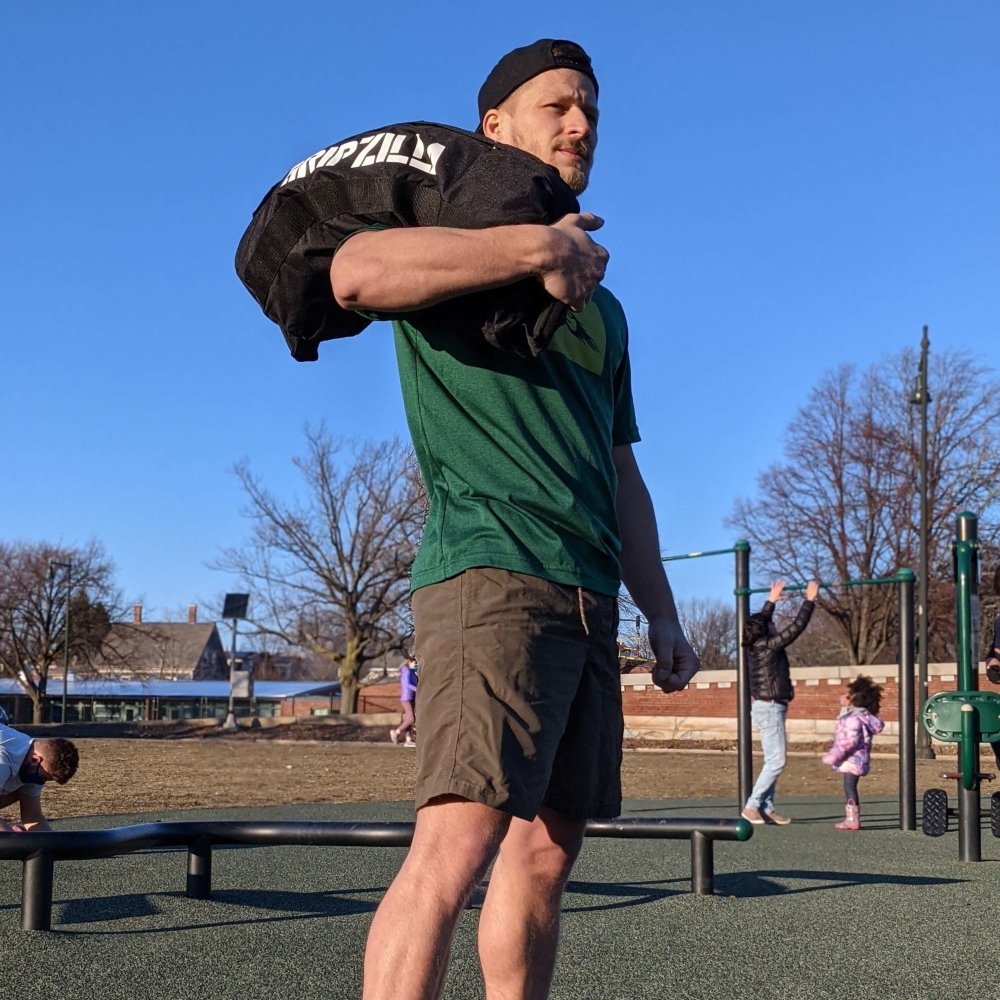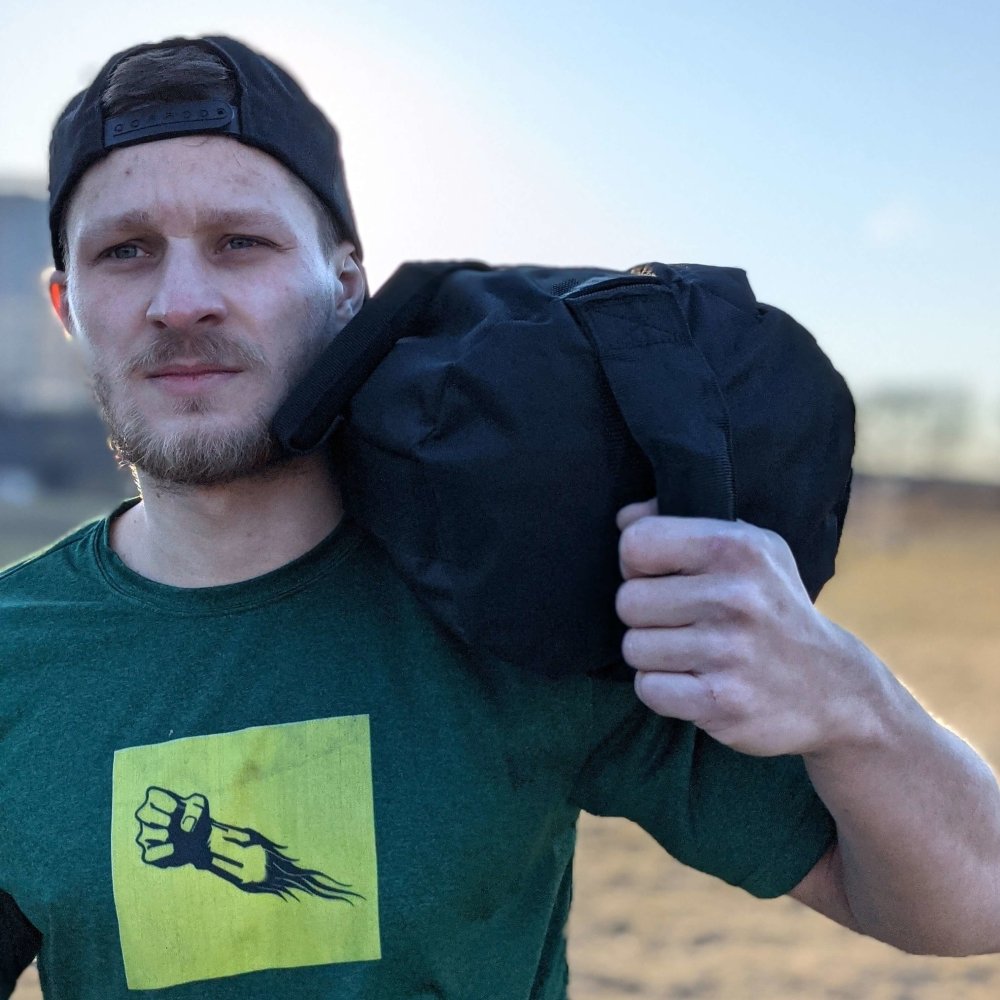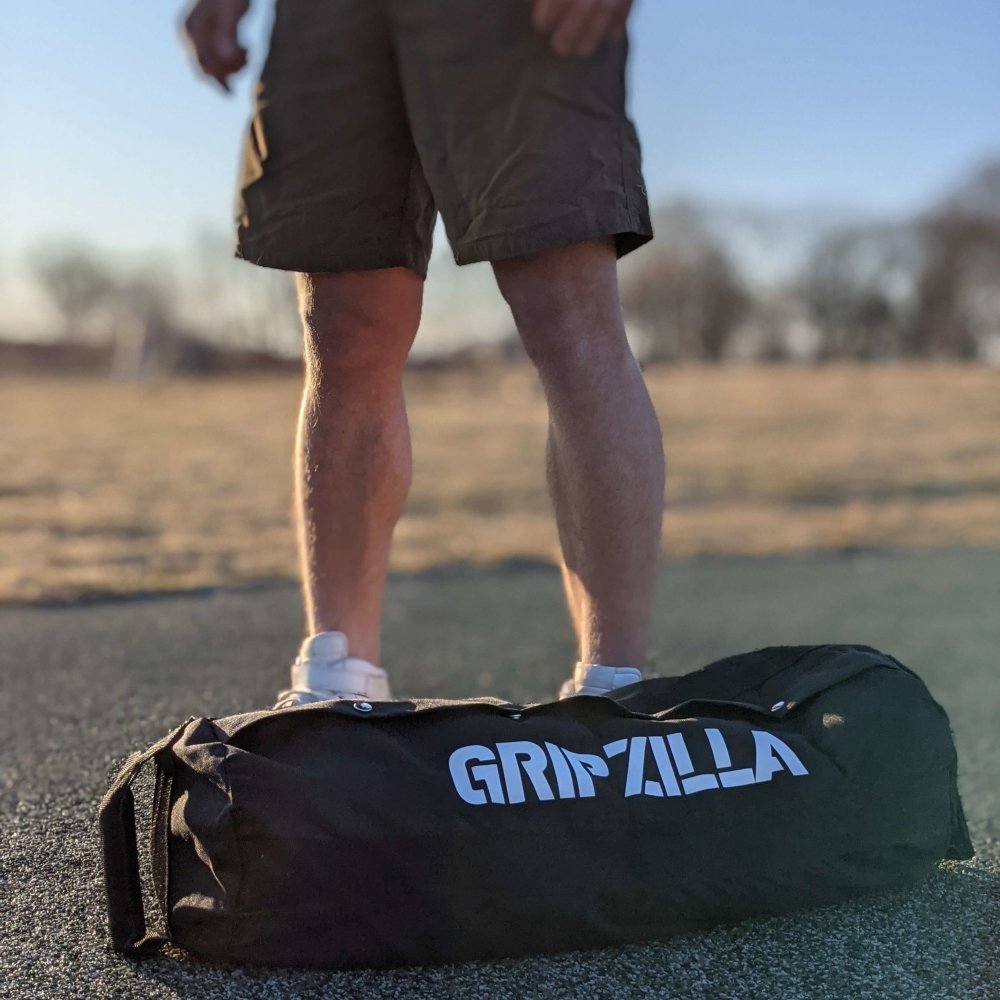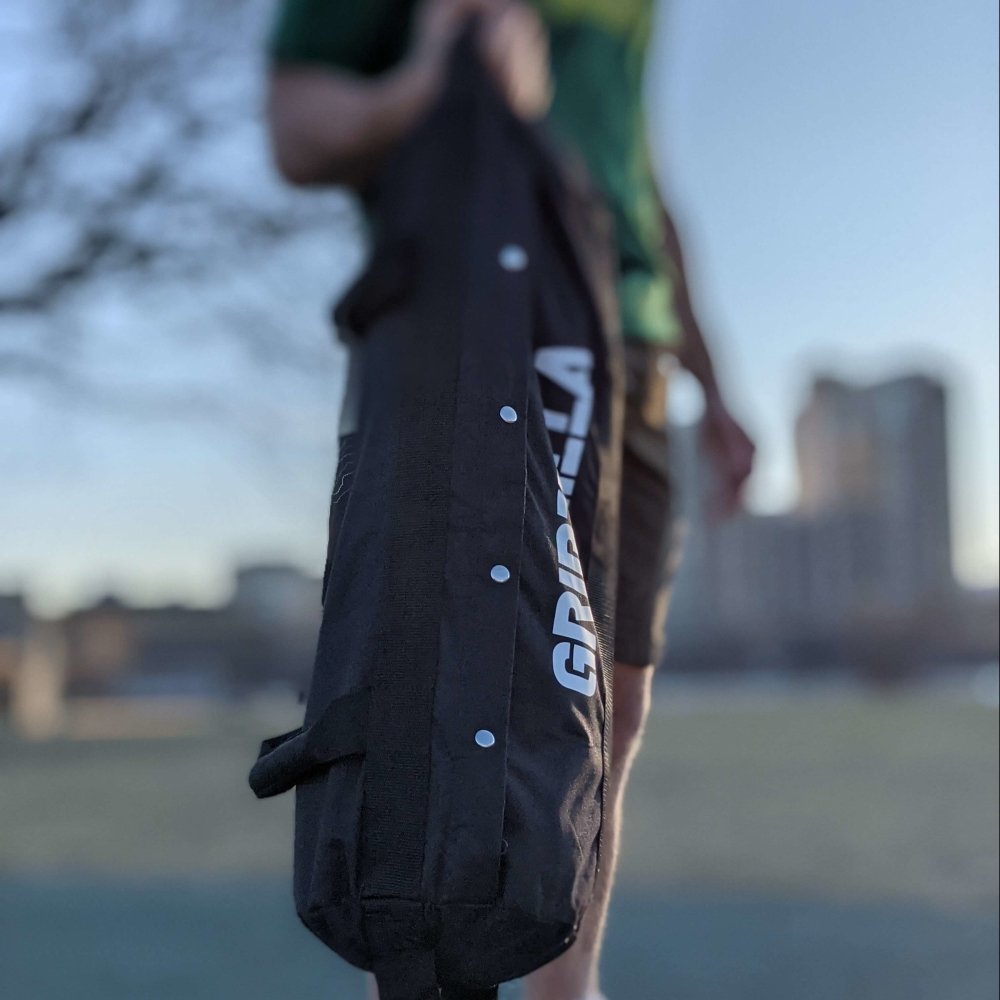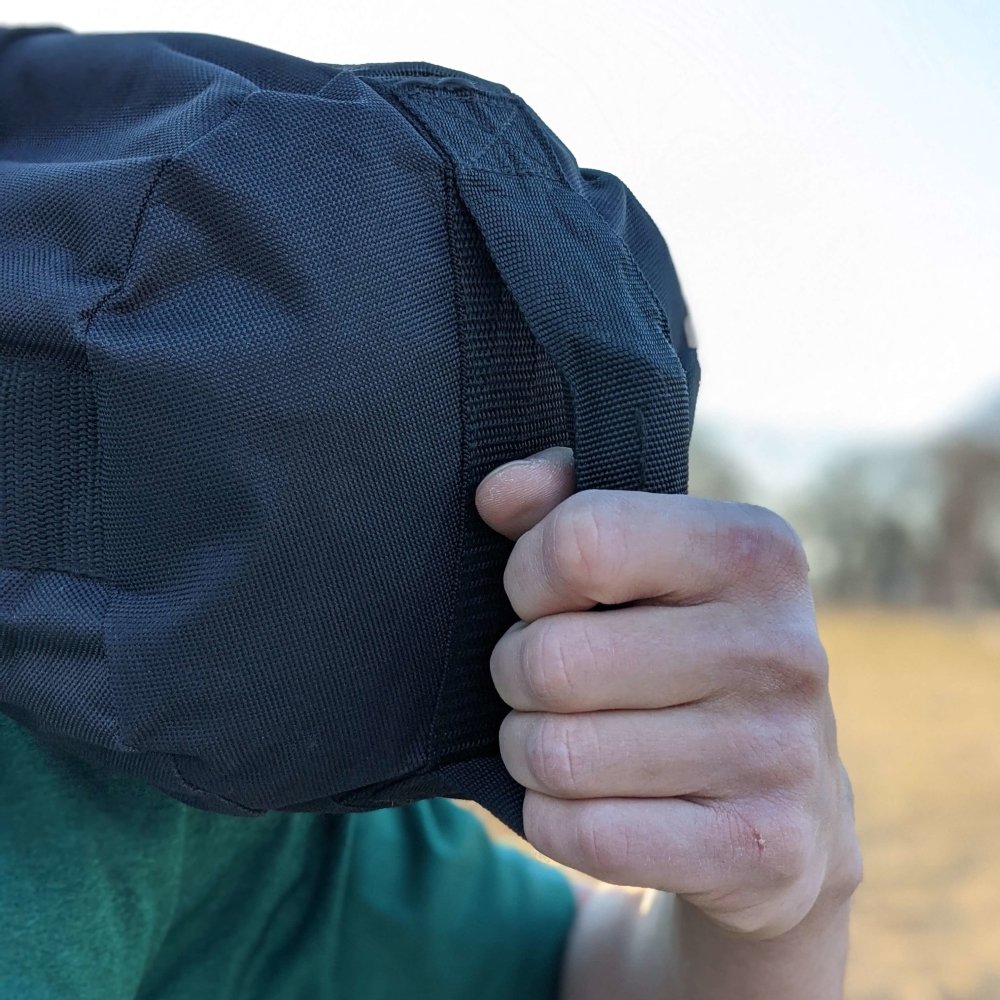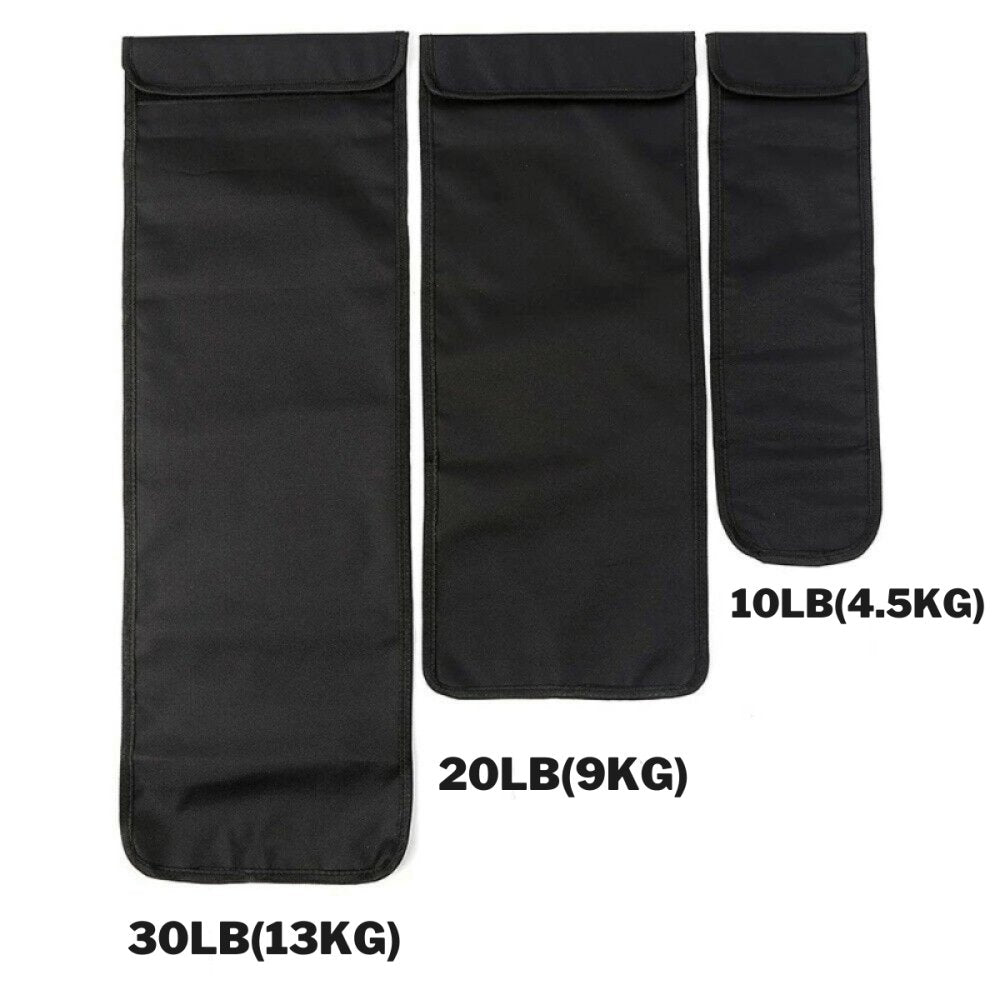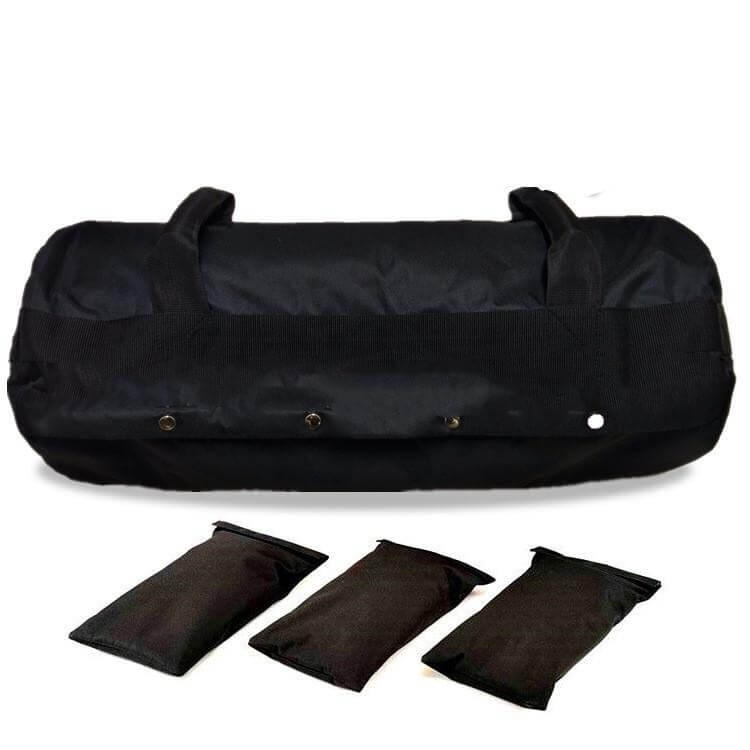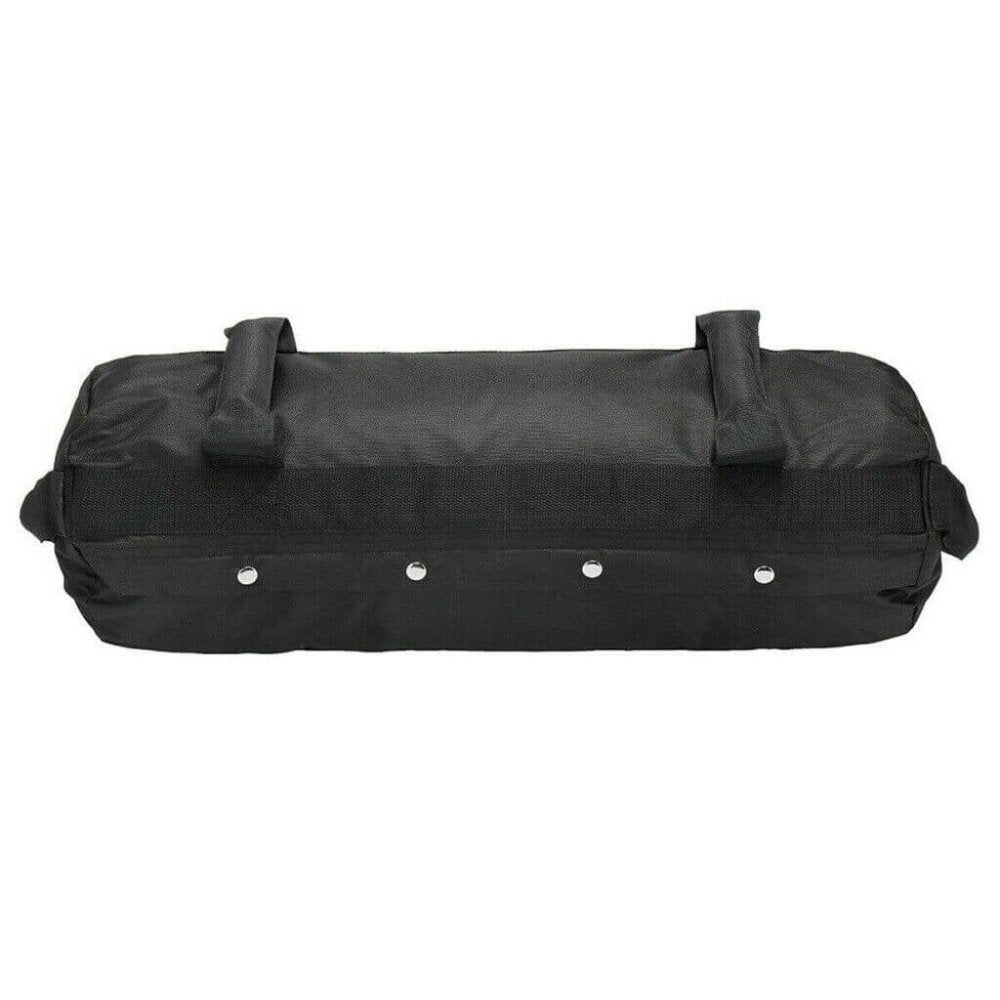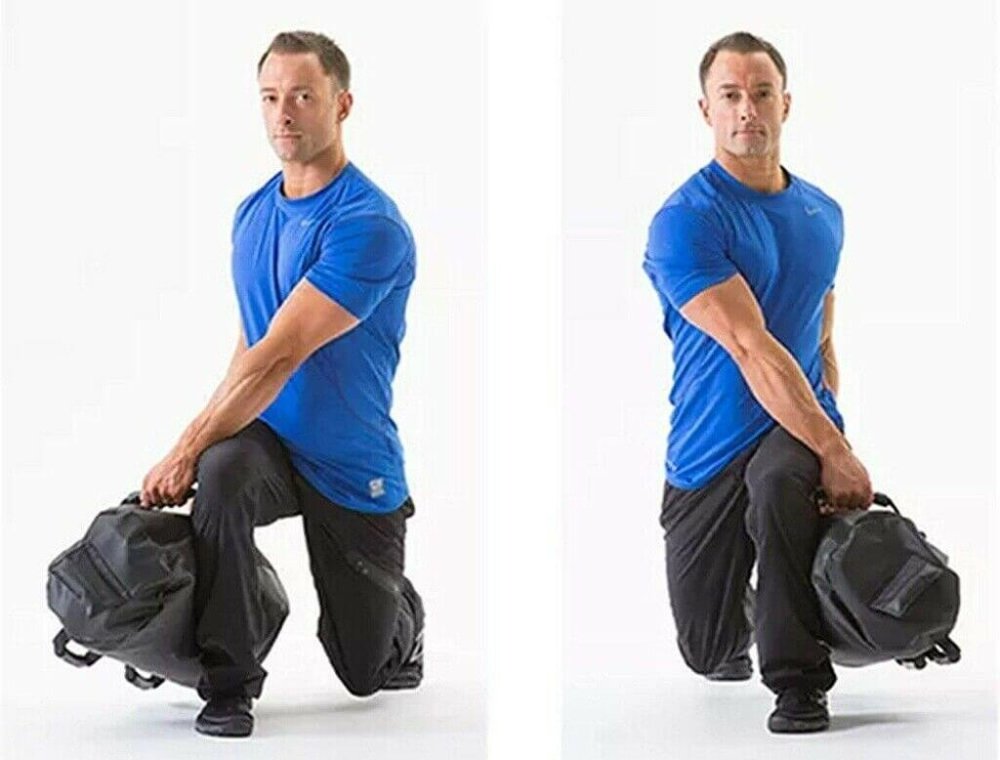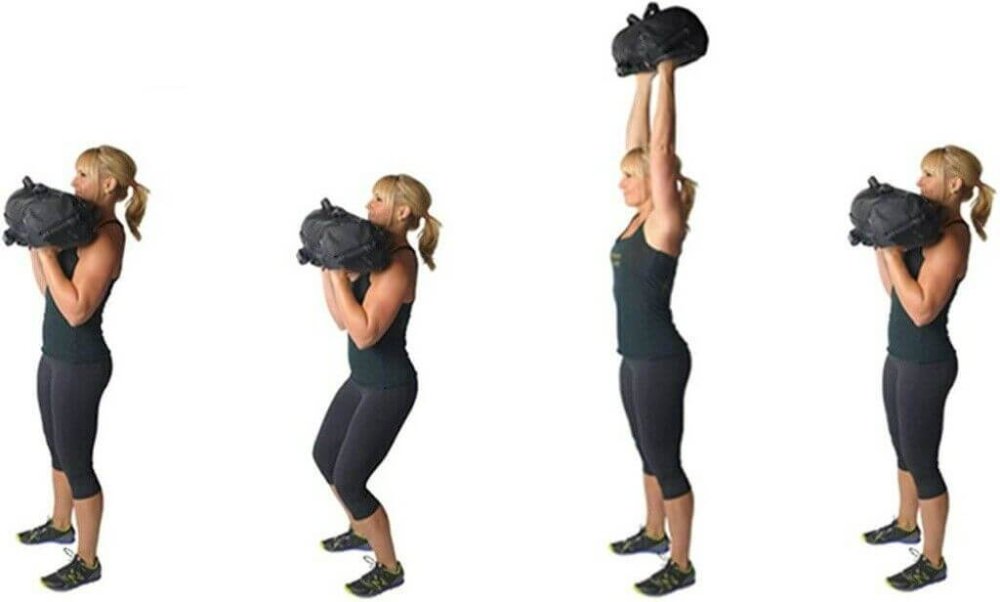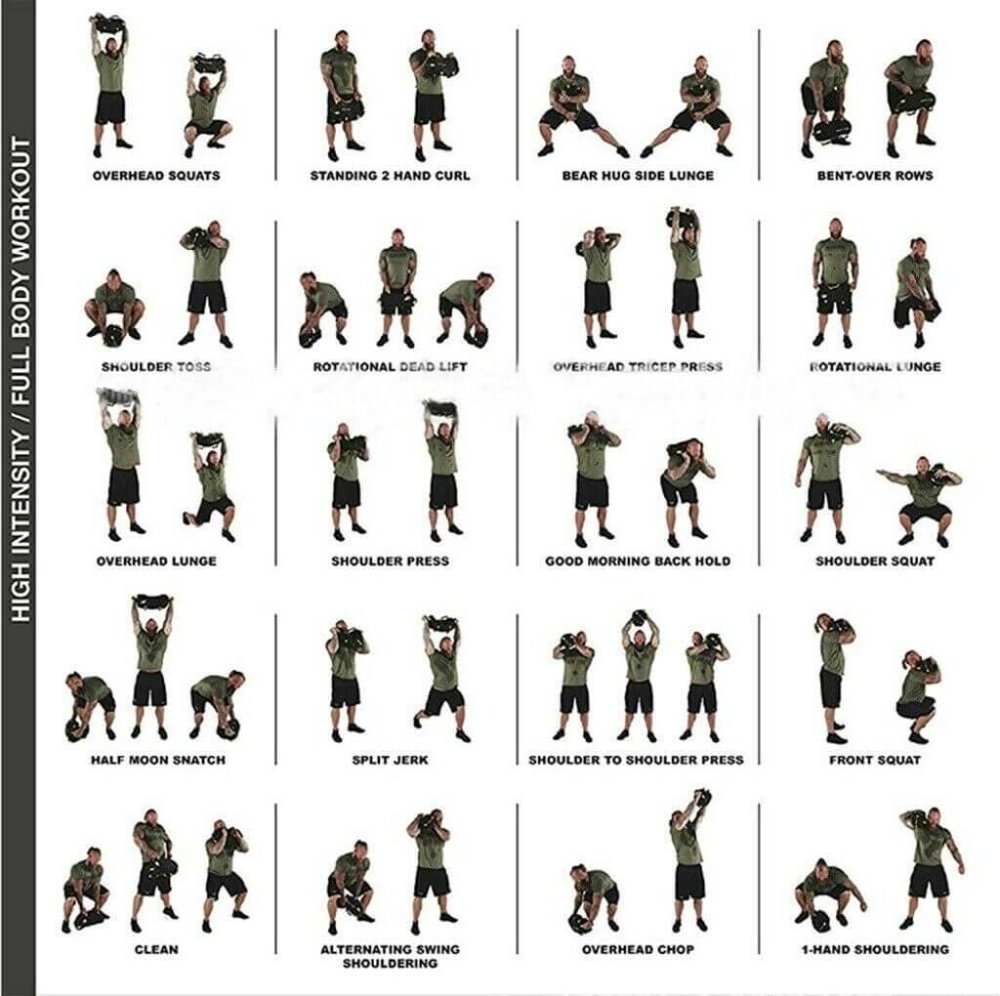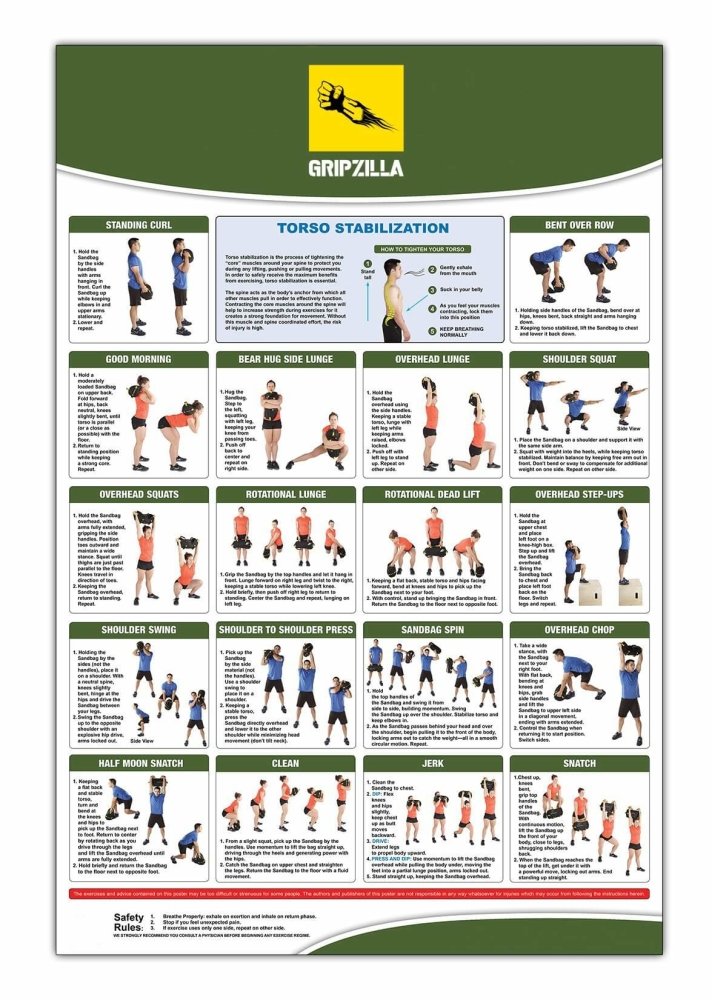 GripBag Sandbag Adjustable Weight Workout Kit
Train like never before
Uniqueness.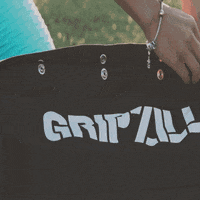 As seen in competitions at the Reebok CrossFit Games, your local gyms or Spartan Races, our GRIPZILLA GripBag offer a uniquely challenging and customizable form of strength and stability training.
Flexibility
With incrementally adjustable weight and dimensions, sandbags are popular among a wide variety of athletes—from Strongman competitors to martial artists—as a way to develop stabilizer muscles and grip strength on a level not always possible with traditional stable loads.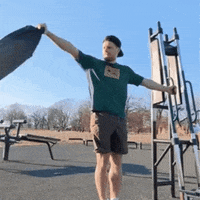 Versatility
Movements such as cleans, front squats, back squats, thrusters, and many more allow you to get a full-body workout with one piece of equipment.
You can see the exercise list in the pictures of the product and save it for your next session.


Now they've become even more popular and are a must for your home gym setup. The ways to train using GRIPZILLA GripBag are endless. It's all up to you.
They are a great replacement for dumbbells , barbells and kettlebells except being more portable and versatile.



You can keep it in your garage, yard or even throw it in your trunk and use it for working out in a park or an open area, don't limit yourself.
Made to last.

The outer shell and filler bags are made of ultra-tough oxford cloth for extra durability. It is fitted with 4 handles around the shell, which allow you to perform hundreds of workouts during sandbag training. 
What you get:

1 x handle sandbag
3 x inner small sandbags
1x Amazing new workout tool :)


Cheat Sheet
Grab and Print this Cheat Sheet.
These are only a few of the endless possible exercise combos.